gypsy: One inclined to a nomadic, unconventional way of life.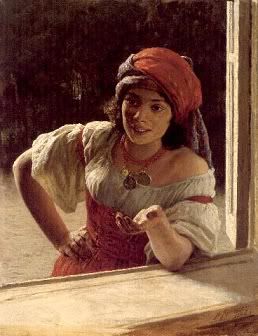 A Gypsy was never respected and was thought to be a wanderer, thief, liar and a magician.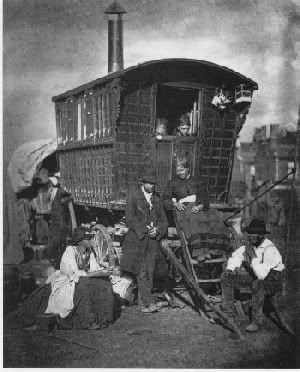 Gypsies were seen as dangerous outsiders.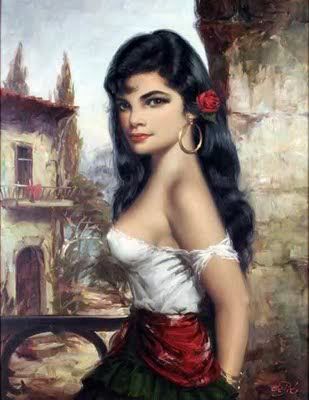 Many thought that a gypsy could seduce a respectable woman or man.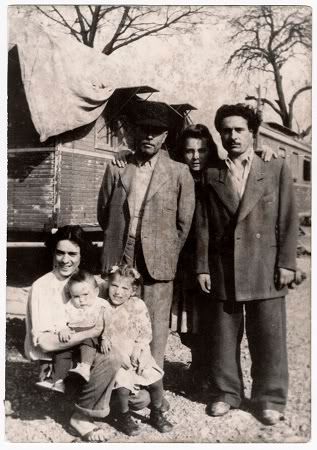 There work as horse-traders, scrap merchants, and street sellers was never to be trusted.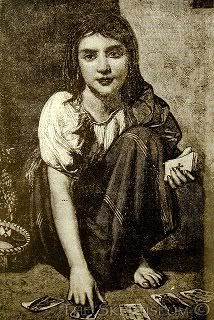 They were feared for their reputed power to cast spells, curse, and bless.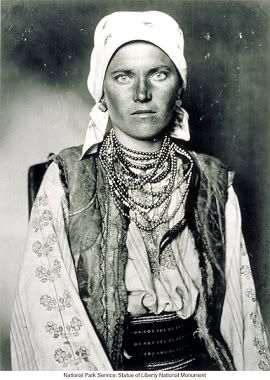 The life of a gypsy was anything but glamerous.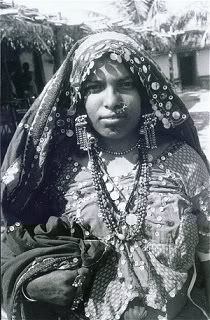 Gypsies are thought to have originated in India, and reached Scotland in the early 16th century~ by the 18th century London housed a large gypsy population~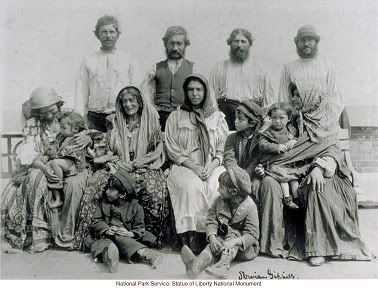 They usually were family groups that made there money by hawking and pedling.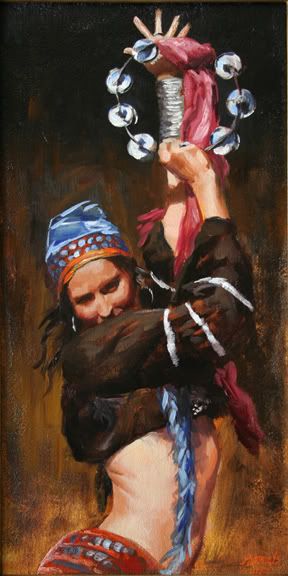 Many gypsies were fortune tellers, or danced...
The label "Gypsy" is all but dead, but what is left of it in modern culture is far from what the life style was really like.